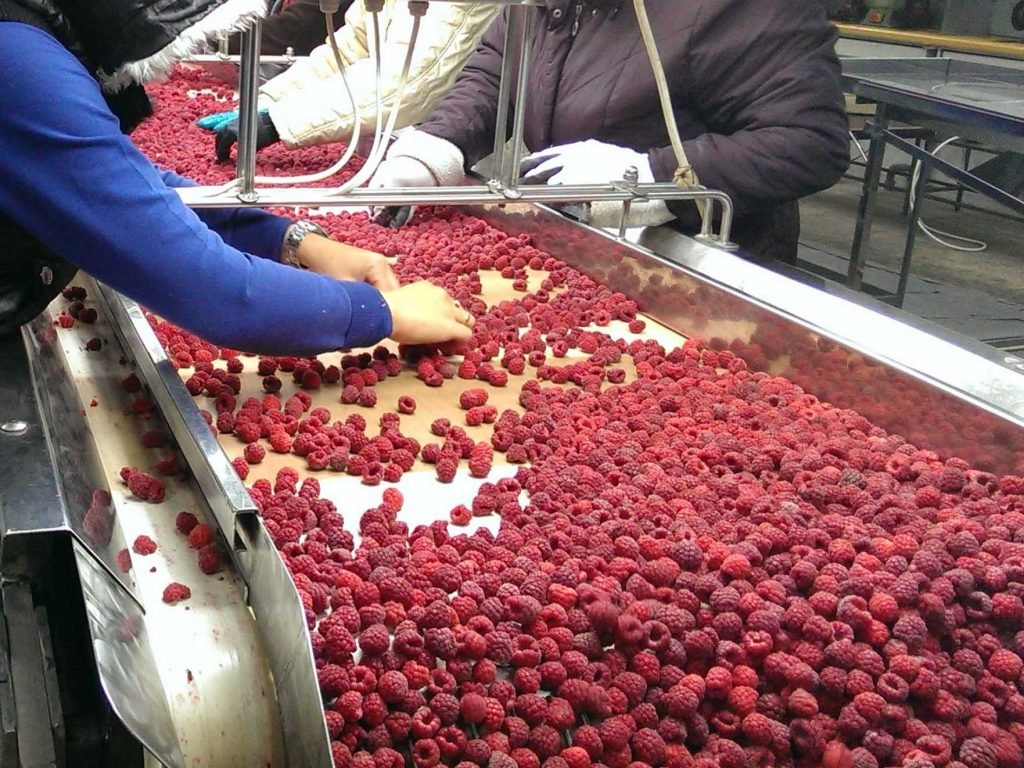 Raspberry Bio-Organic
Organic raspberry produced according to the highest standards in the heart of the nature. In cooperation with our partners, we always strive to provide the best service and high quality BIO products.

Available in the following packages:
4x2.5 kg - Roland
1x10 kg - Roland, Gris, Pieces
Strawberry BIO-ORGANIC​
BIO strawberries grown according to the ECO CERT standard. Our plantations are located 700 m above sea level, far from the urban environment, surrounded only by nature.


Available in the following packages:
1x10 kg - IQF - I Class
1x10 kg - IQF - II Class
frozen fruit - Conventional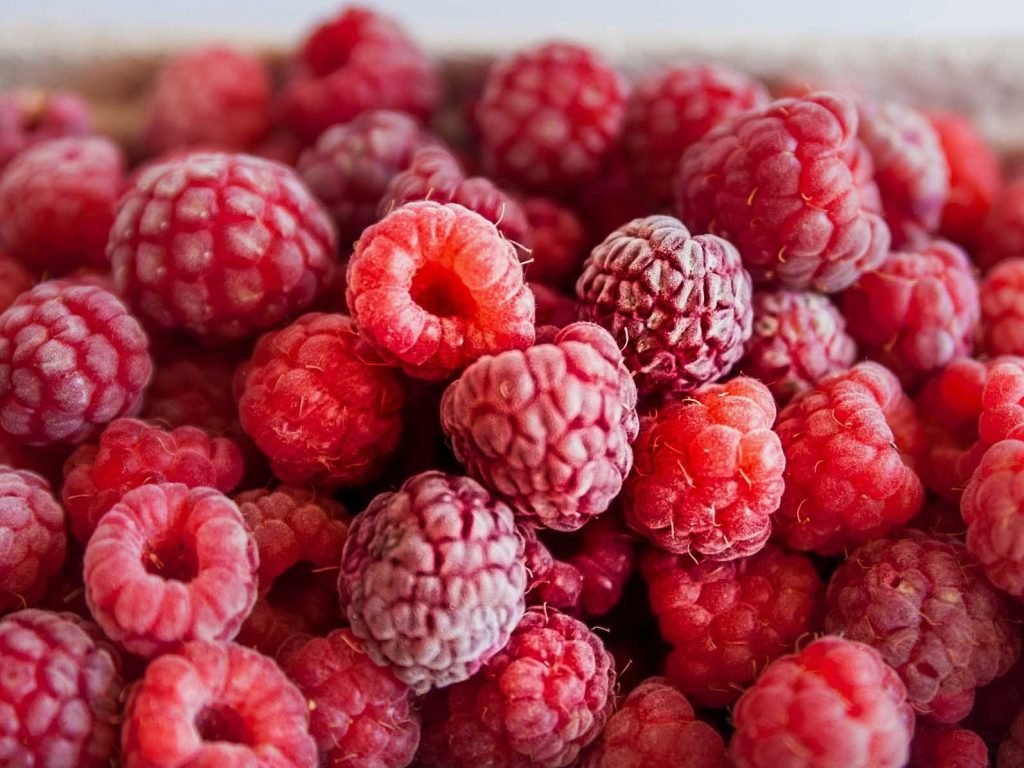 Raspberry
Conventional raspberry plantations are located on the fields of our partners, because we have separated areas with organic and conventional production. We have provided a diverse assortment, but also taken all measures to ensure that the goods are separated in the production as well as processing.

Available in the following packages:
4x2.5 kg - Roland
1x10 kg - Roland, Gris, Pieces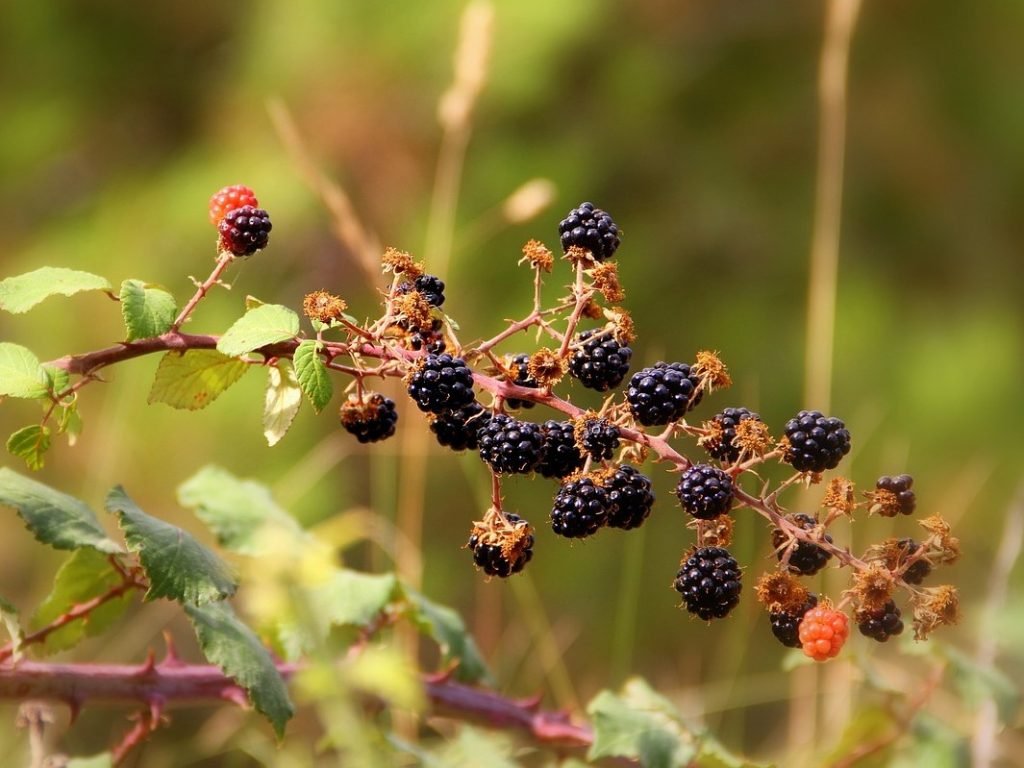 wild blackberry
Wild blackberries are collected in Bosnia and Herzegovina. As a collection production, it is not in constant supply, and it depends on the weather conditions and wild vegetation. Trained collectors take care of quality maintenance during collection, while further processing then provides the desired quality.

Available in the following packages:
1x10 kg - IQF - La confiture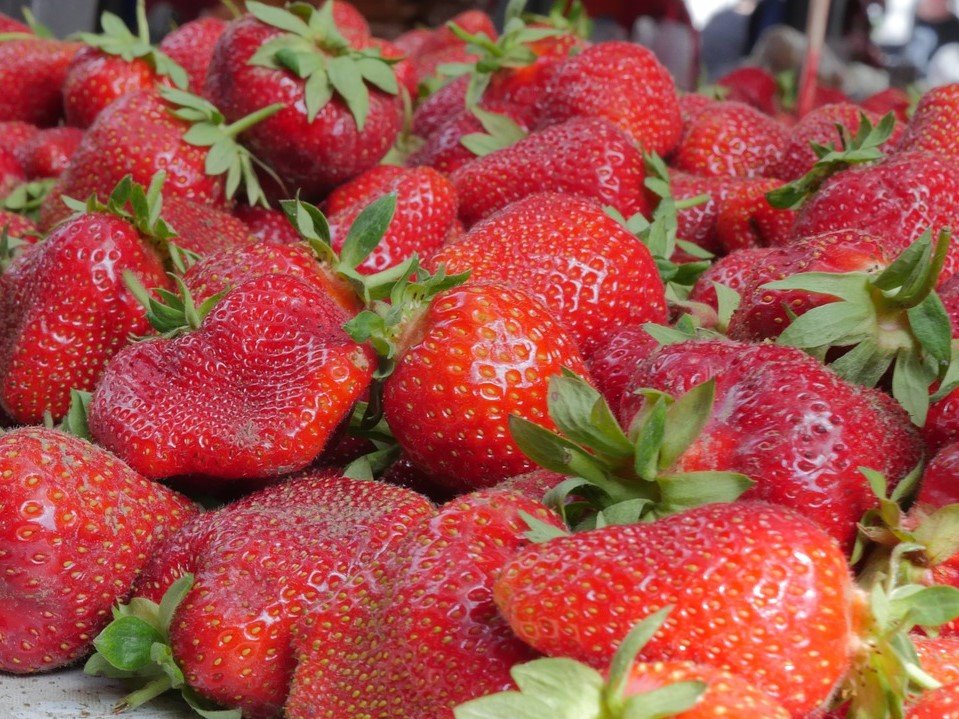 Strawberry
Frozen Conventional strawberry is produced under our supervision on plots by our partners. As always, our goal lies in top quality and satisfied customers. We offer a wide range of packaging options, quality and types of conventional strawberries. It is possible to arrange production in advance.

Available in the following packages:
1x10 kg - IQF - I Class
1x10 kg - IQF - II Class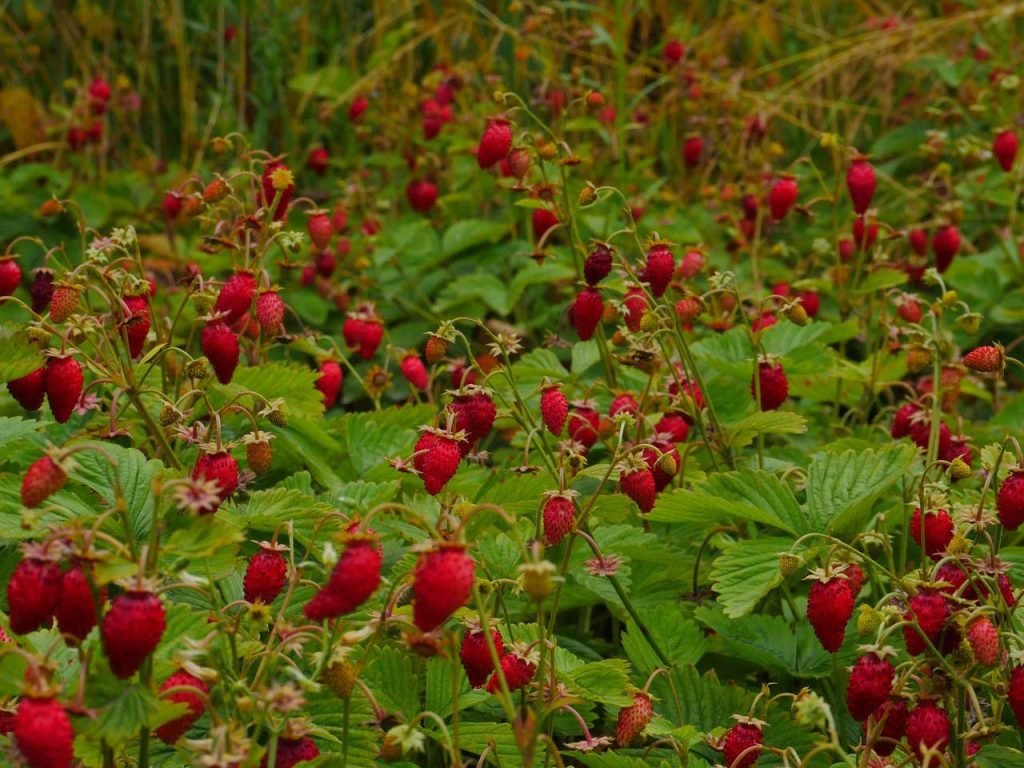 wild strawberry
Wild strawberry is one of our conventional products, but it is collected in deep nature where there are no human influences. High quality is what we are proud of. From collection to processing, we strive to provide the highest level of professionalism and provide a high quality product.

Available in the following packages:
1x10 kg - IQF - I Class
1x10 kg - IQF - II Class
frozen mushrooms - Conventional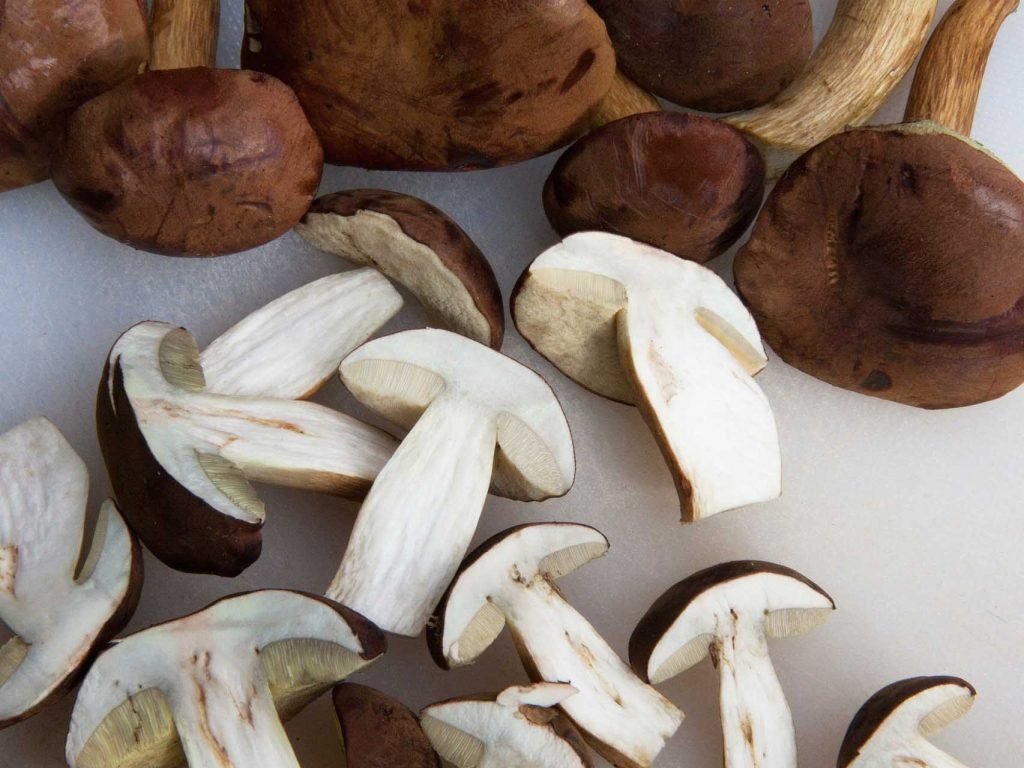 Boletus
Frozen boletus is collected in two seasons. The spring and autumn seasons generally produce mushrooms that differ in quality, are therefore processed for different purposes, and have different packaging and form of processing. We prefer pre-contracted quantities, as this allows us to commit to the contract. From the beginning of the collection, we can focus on the required quality, quantity and purpose. Whole pieces, diced, halves and slices are just some of the mushroom processing options.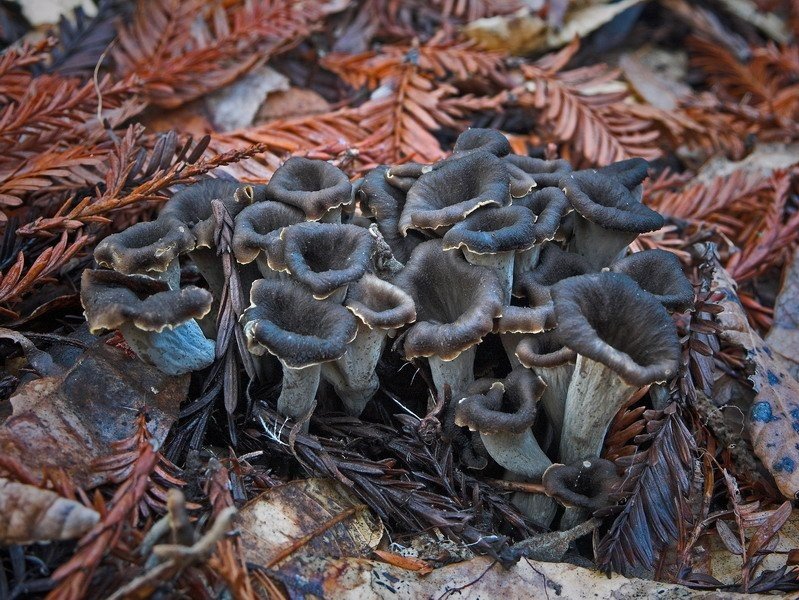 Black chanterelle (Craterellus cornucopioides)
Black trumpet habitats are moist forest terrains, especially near beech, oak and hornbeam. It is present in all parts of our country, but not every year, which means that it can happen in a couple of years without appearing if the conditions do not suit it, ie if there is a drought. We can find it from July to December, ie from summer to late autumn. When it appears, it is present in large quantities and mostly grows in groups.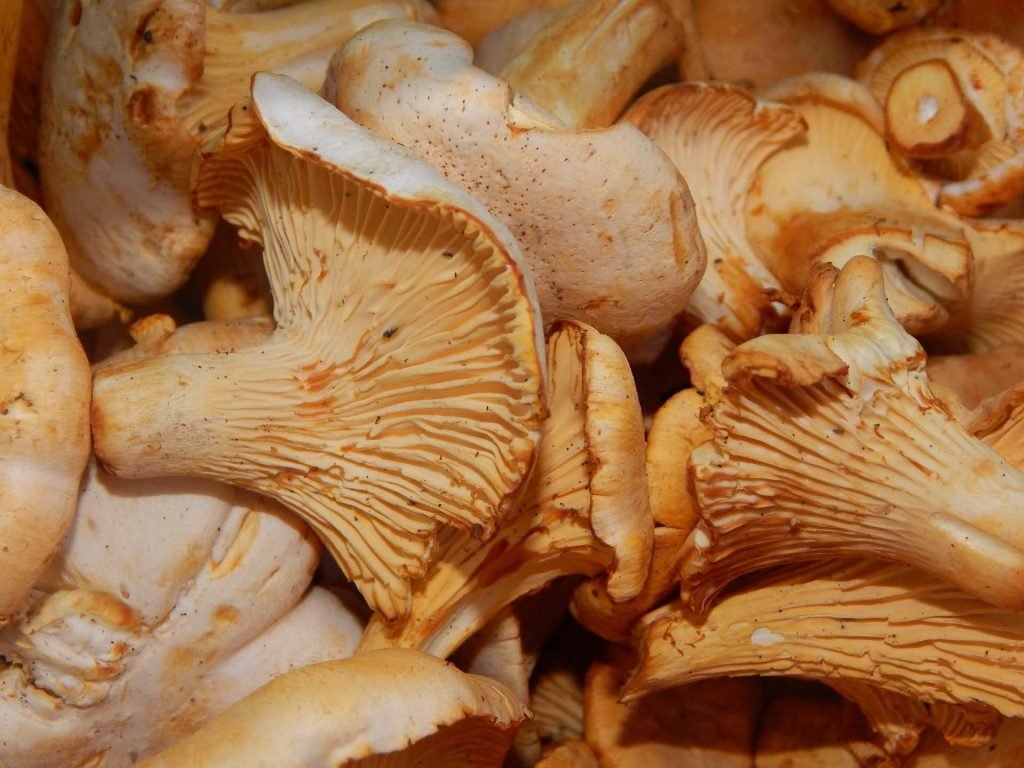 Chanterelles (Cantharellus cibarius)
Chanterelles are the first wild mushrooms to appear in the season, mainly since May. They are residents of clean forests, and very delicate to handle.We have a wide range of offers and options for delivering mushrooms in frozen form. Our pickers are highly trained to handle this mushroom, which is why we can be proud of the quality of delivery when it comes to chanterelles.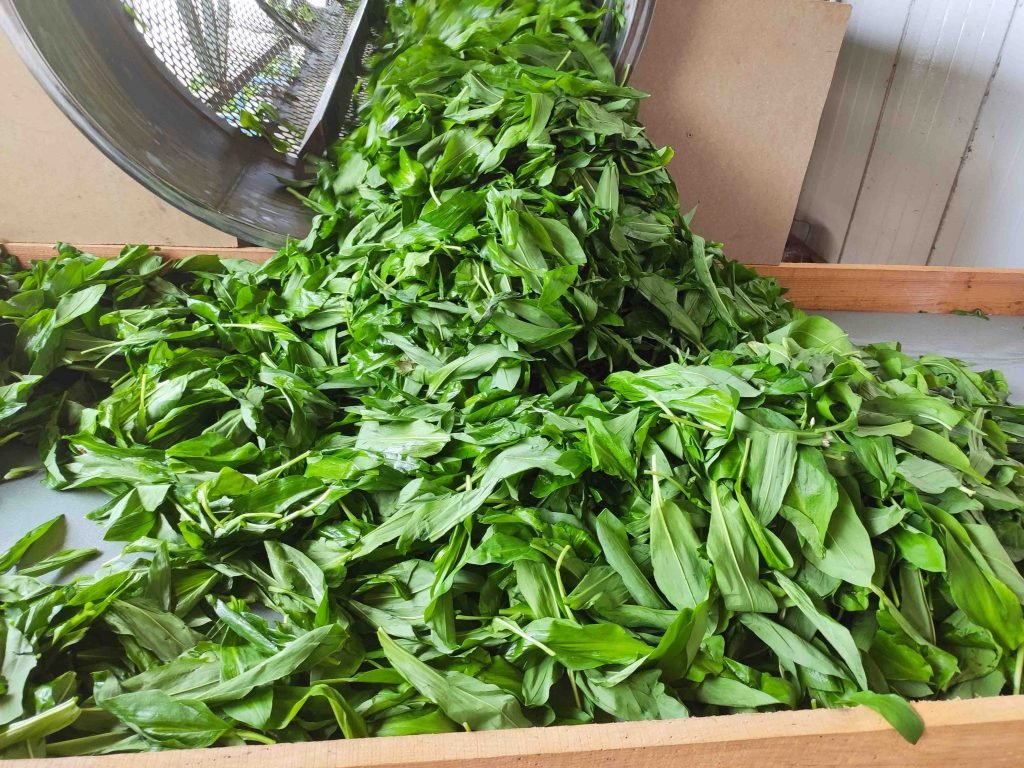 Bear'S Garlic
In our areas, bear garlic is mostly a wild plant that good connoisseurs pick at the edges of forests. However, one should be very careful because it can be replaced with similar, poisonous plants. This plant grows in very inaccessible areas, and due to its complexity in processing and production we can provide high quality limited quantities.
Black chanterelle (Craterellus cornucopioides)
Dried Black Trumpet has been in our offer since 2013. The mushroom is dried and ground into powder if necessary. While collecting mushrooms, we take care to preserve nature and not disturb its balance. In the end, everything comes from nature and everything returns to it. We protect the environment while collecting the secrets of nature.
Boletus
Dried boletus from Bosnia and Herzegovina. Top quality and aroma of dried mushrooms will satisfy even the most demanding culinary needs. When collecting, we separate the mature mushrooms. Upon arrival at the factory, we perform cleaning, drying, processing, quality control and packaging in paper bags that preserve its aroma.
Chanterelles (Cantharellus cibarius)
High quality dried Chanterelles is one of the things we are proud of. After harvesting, the mushroom is thoroughly cleaned, and chopped into pieces, and dried under constant supervision. After drying, the mushroom is inspected, controlled and finally packed and stored in a dry and dark place.
Fresh assortment - Modified Atmosphere Packaging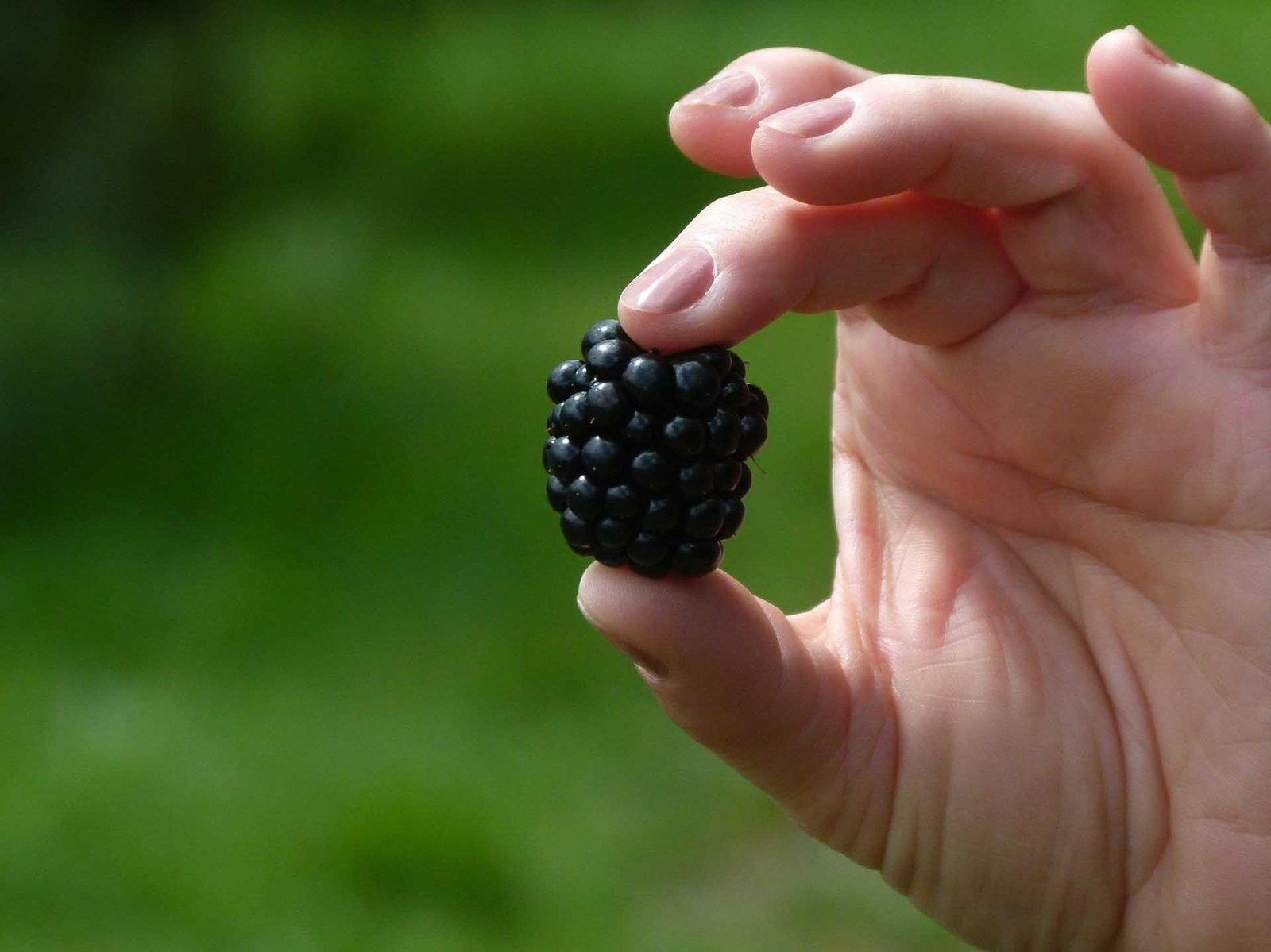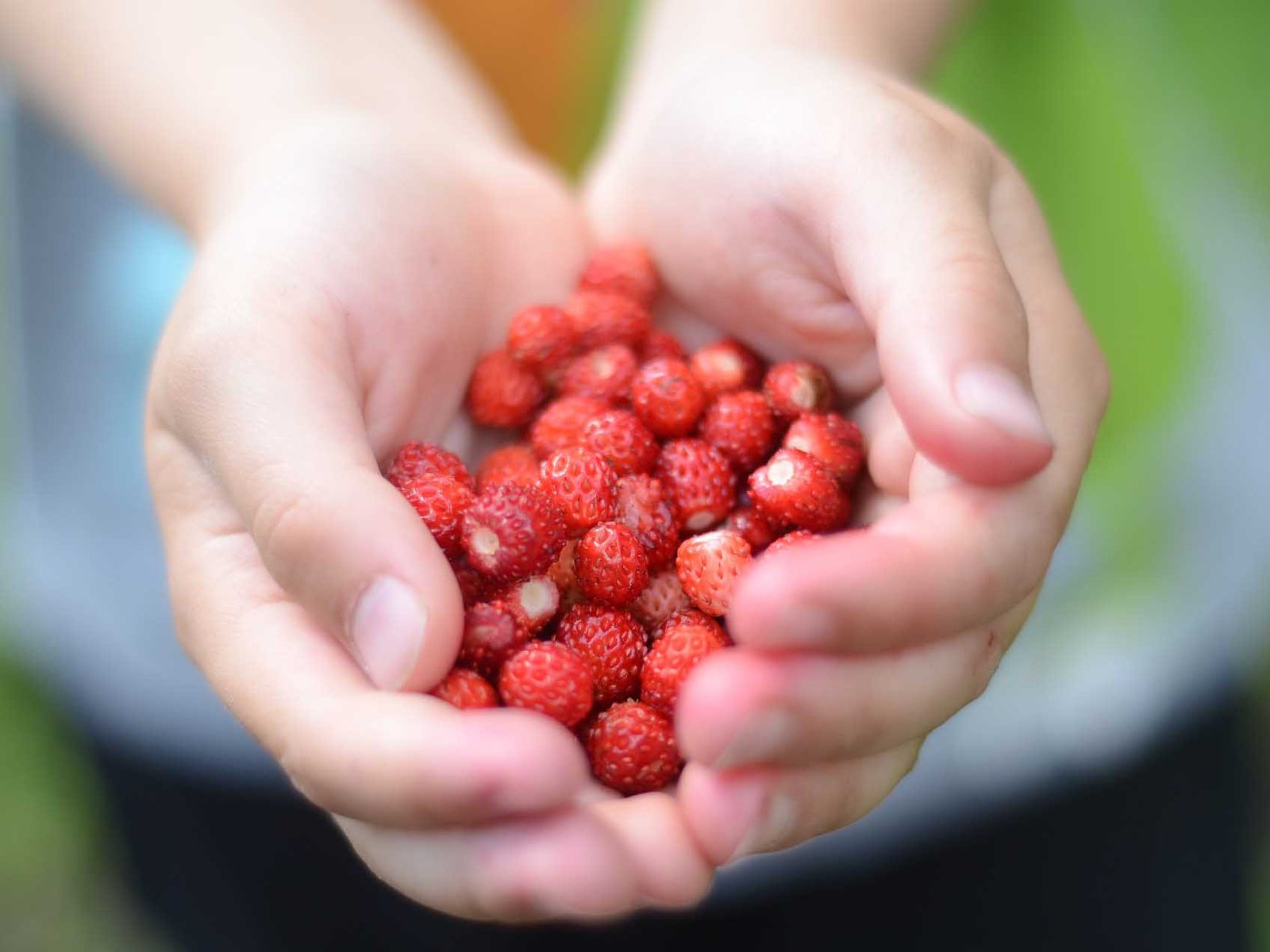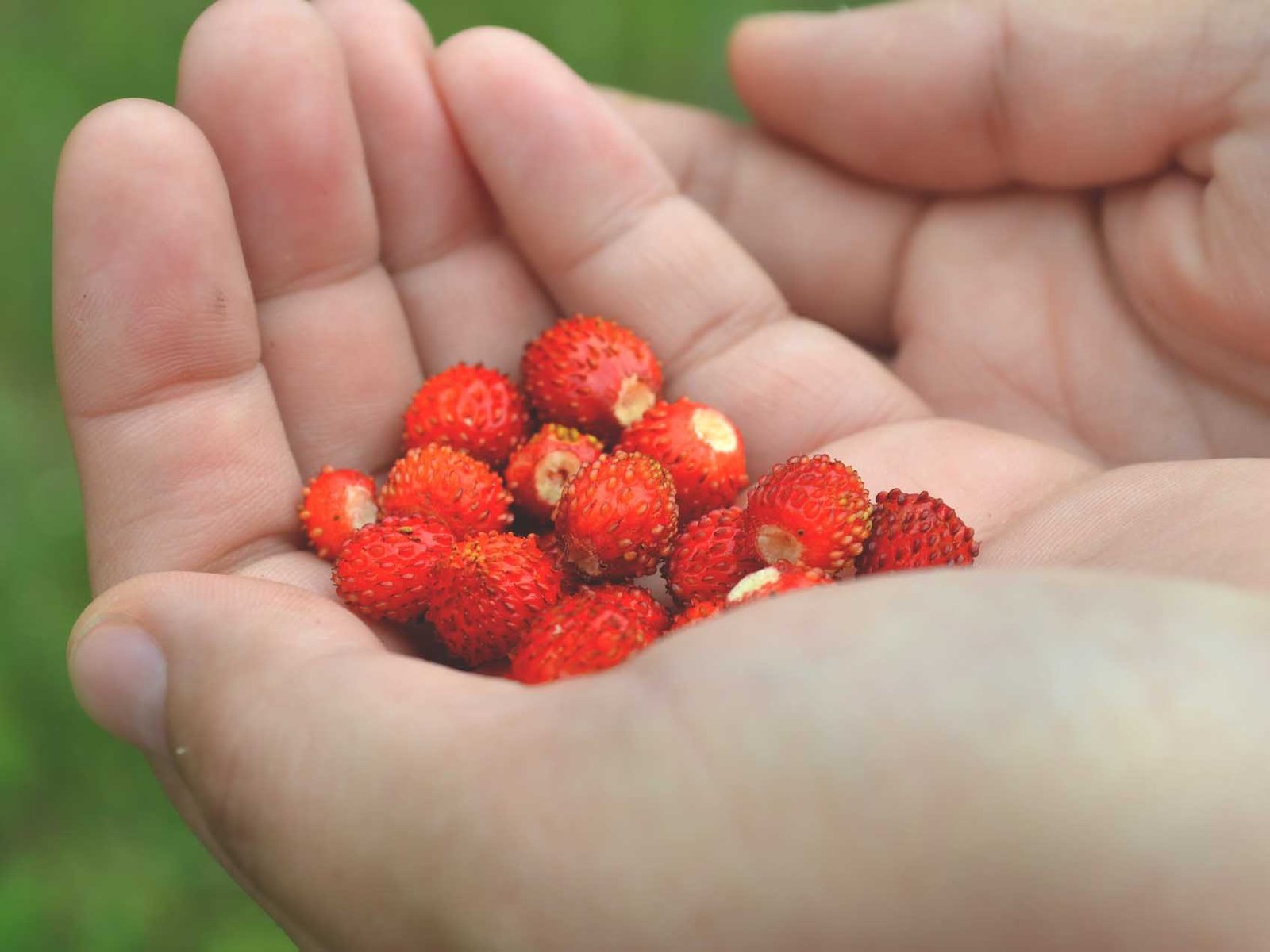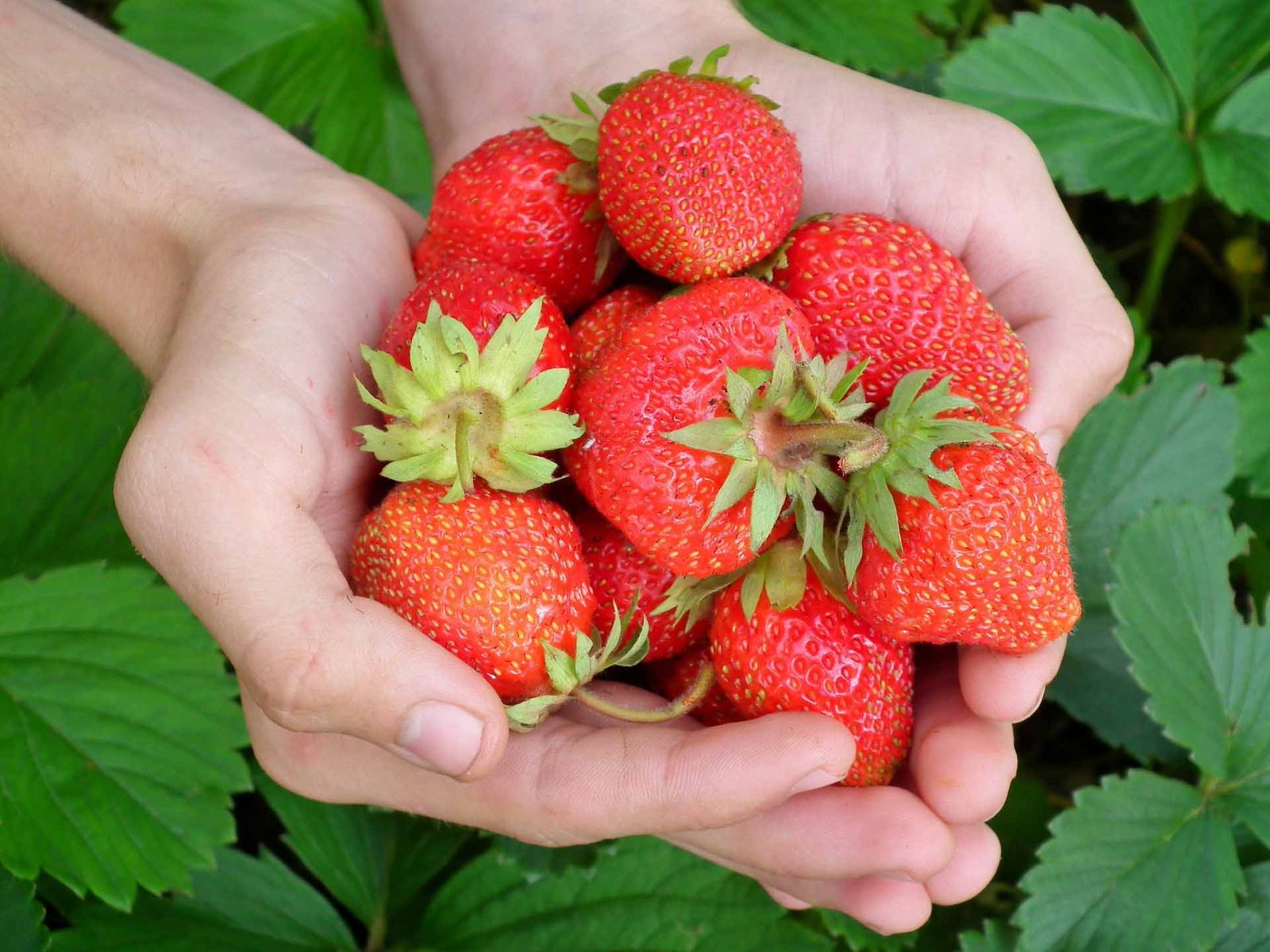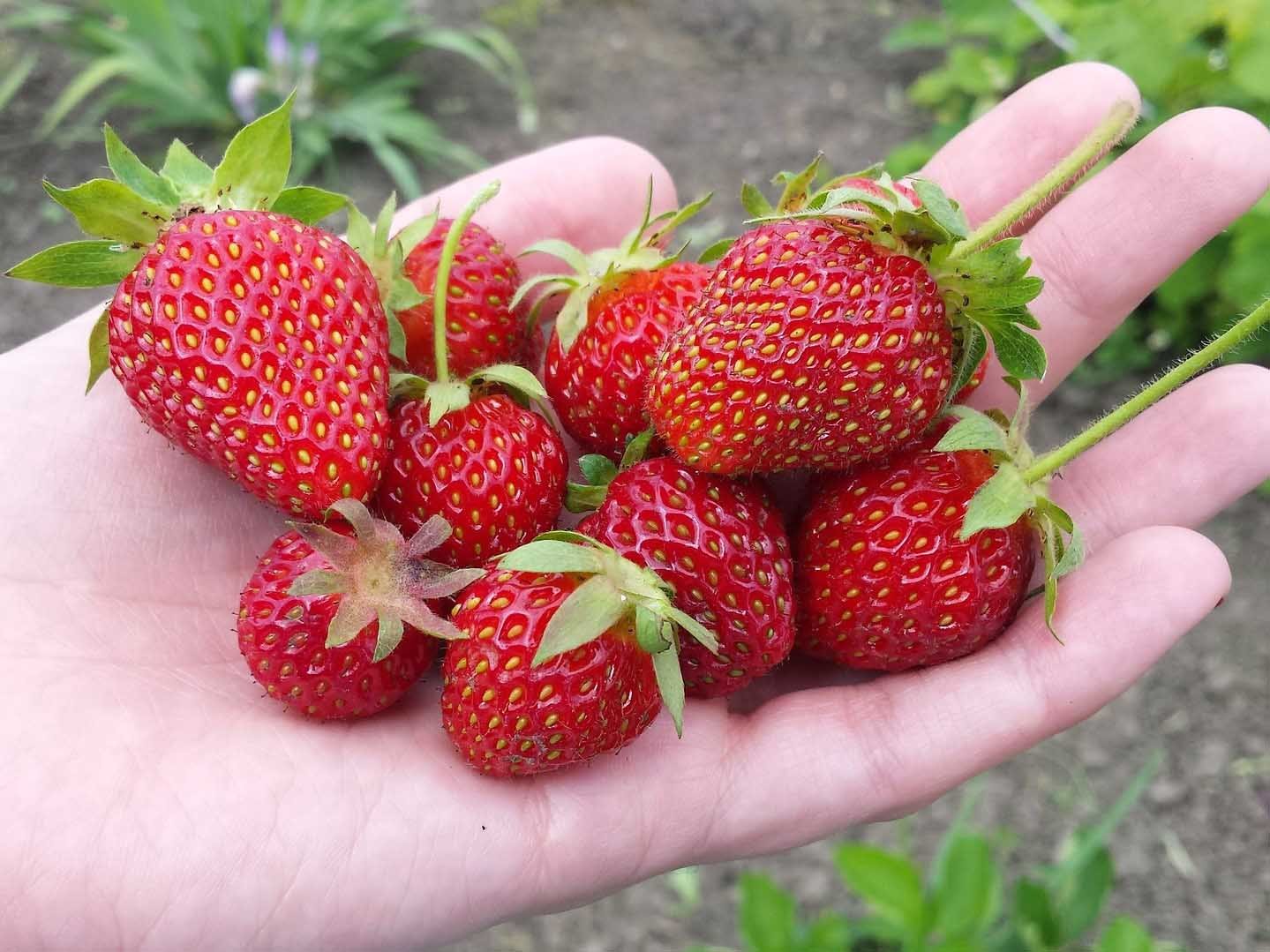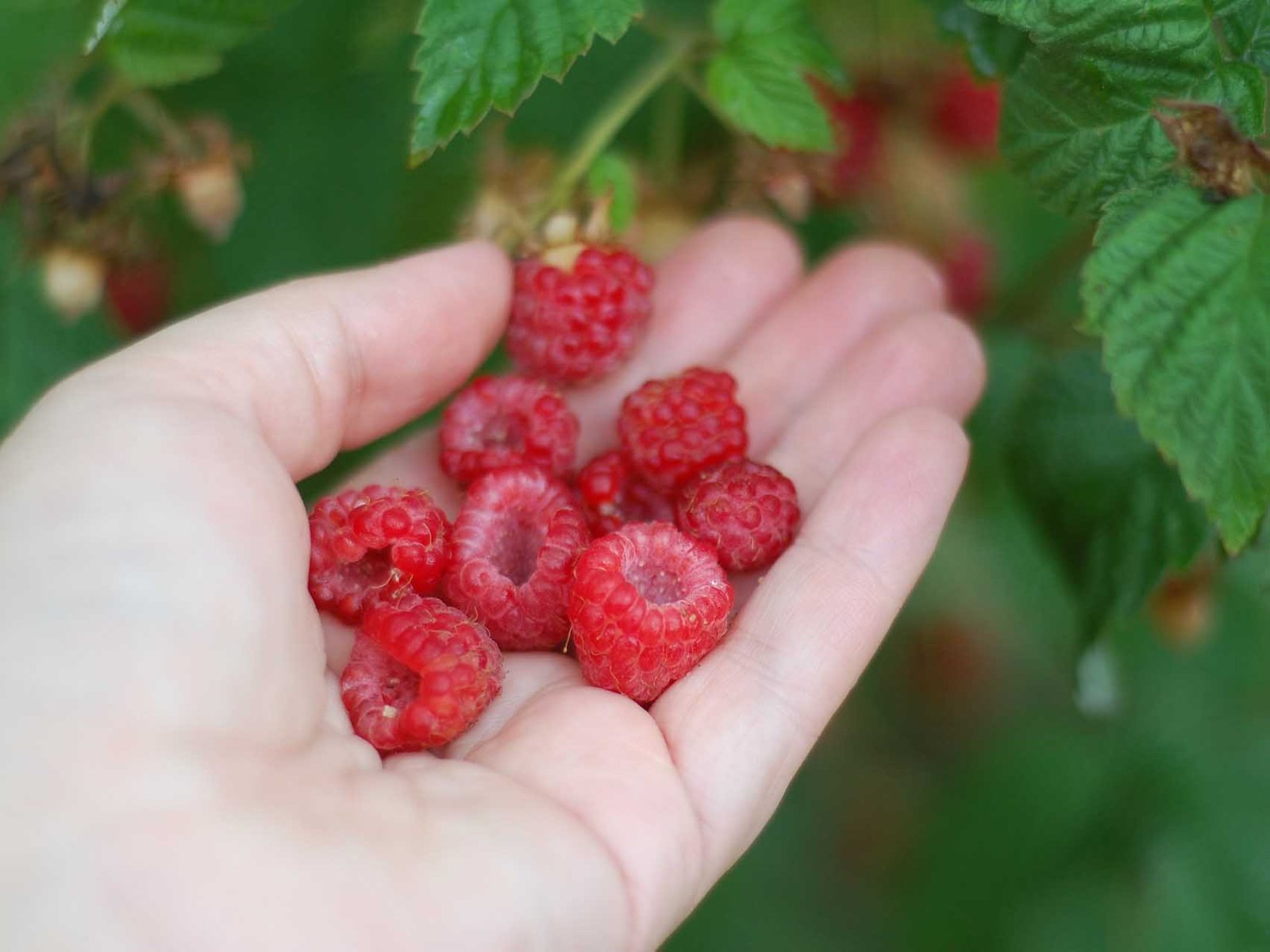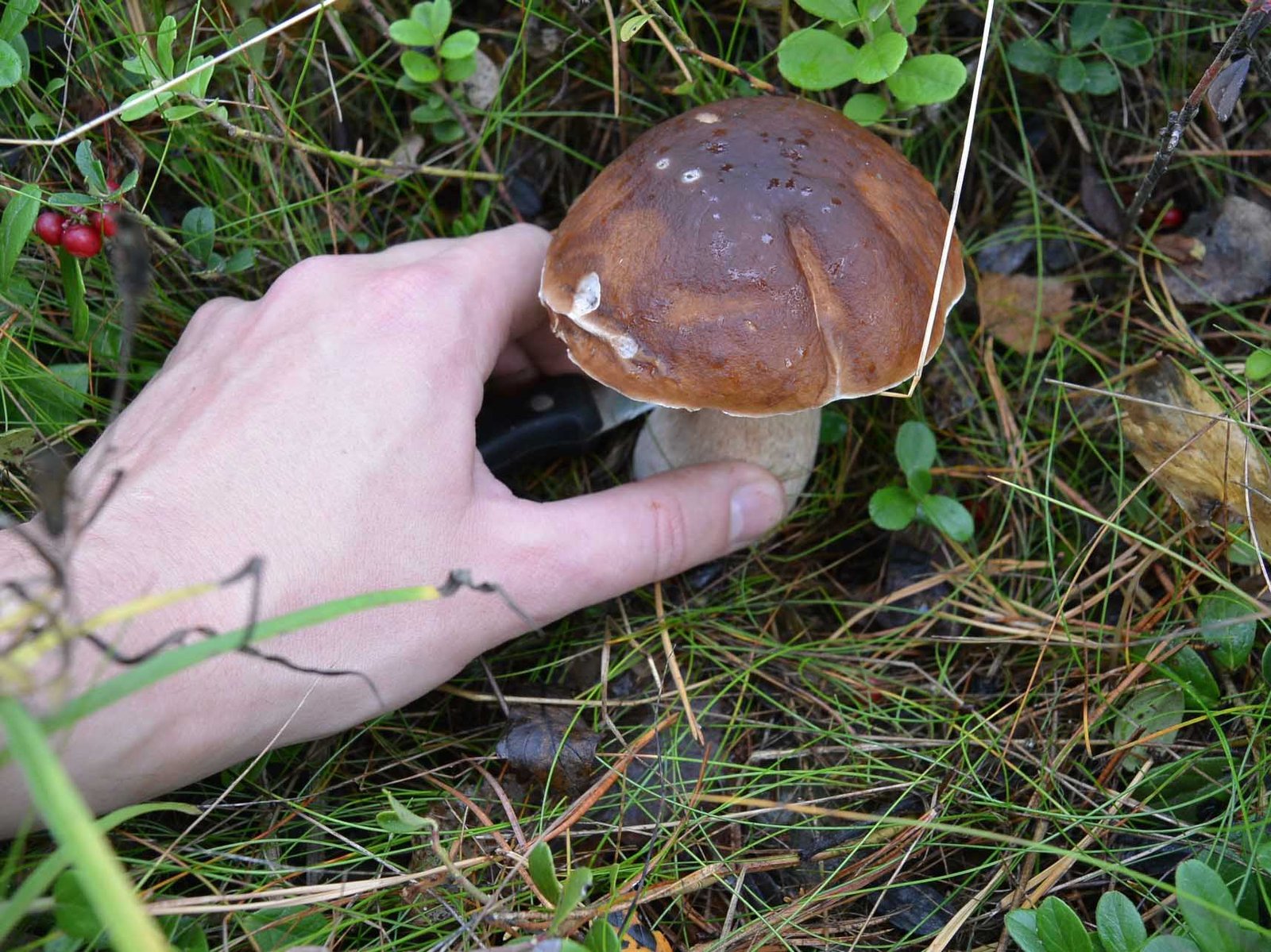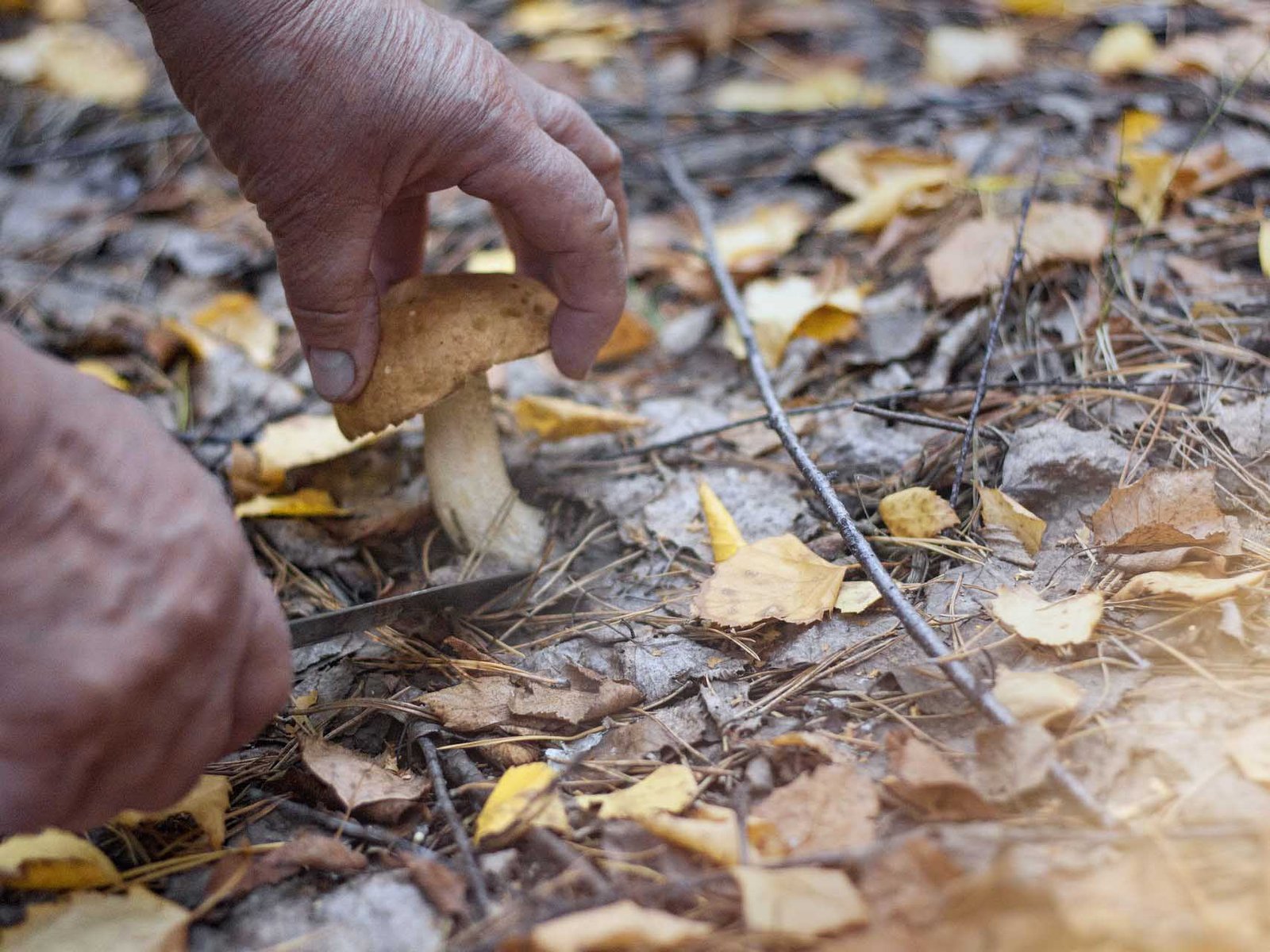 The term "modified atmosphere packaging" (MAP) refers to a method of prolonging the shelf life of fresh foods. The method uses a protective gas mix to replace the atmospheric air within a box. The gas in the package aids in preserving the product's freshness for as long as feasible.
We use MAP technology to provide consumers with top quality, but also to preserve the taste and freshness of the product. Bio Organic berries from Bosnia and Herzegovina, and mushrooms ( Boletus, Chanterelles, Craterellus cornucopioides ) packed in a protected atmosphere allow us to enjoy the rich taste of high quality food.
Available in the following packages:
(BIO) Raspberry:  125g, 250g, High-Quality
(BIO) Strawberry:  125g, 250g, High-Quality
Wild Strawberry:  125g, 250g, High-Quality
Wild Blackberry:  125g, 250g, High-Quality
Boletus (edulis):  125g, 250g, High-Quality
Chanterelles (Cantharellus cibarius):  125g, 250g, High-Quality
Black chanterelle (Craterellus cornucopioides):  125g, 250g, High-Quality